Post Graduate Programs
The university of Stirling offers a portfolio of post graduate courses designed to support your aspirations, employability and career goals
Why choose Stirling UAE Campus?
Get a world-class foreign degree at a lower price compared to attending the course from the UK campus.
Strong Placement Support
Flexible mode of attendance
Weekend Lectures
Students can attend physically on campus
Students may attend it online without leaving their jobs
For students attending online, they will be needed to be on campus for 4 days in January and 5 days in April for the Exams
Internship opportunities in India or UAE depending upon the student's location
Students can opt for placement in India or UAE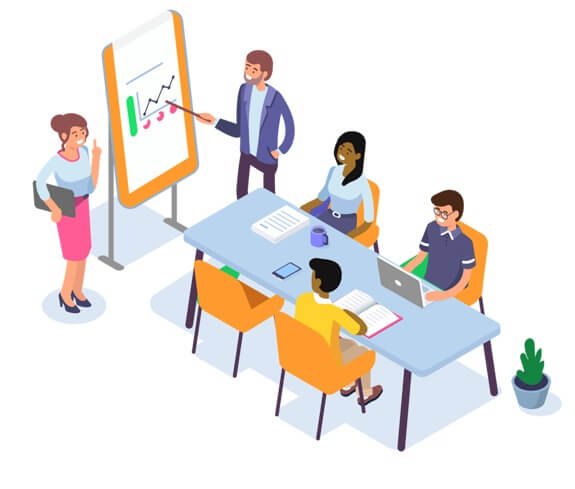 IIQF Certificate Programs
Prepare yourself to lead Quant Teams and Trading Desks of International Banks and Hedge Funds.