Become a Quant Finance Expert
Prepare yourself to lead Quant Teams and Trading Desks of International Banks and Hedge Funds
Financial Engineering is a multidisciplinary field requiring specialized and dedicated programs. Learn from India's first Quantitative Finance Institute, where courses are taught by leaders from the Industry.
Our Industry Partners & Clients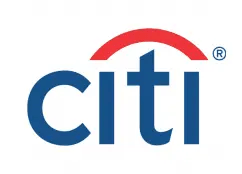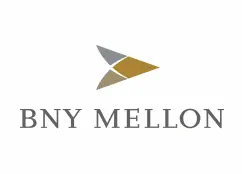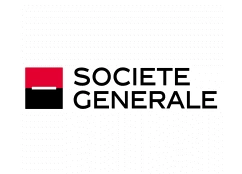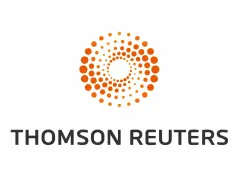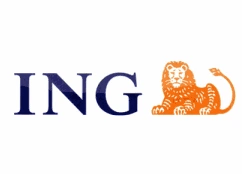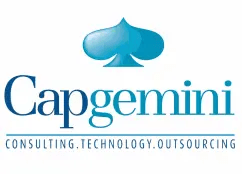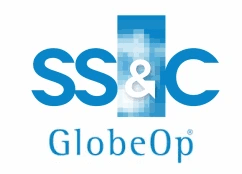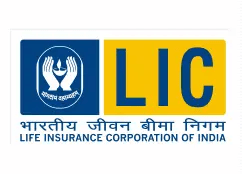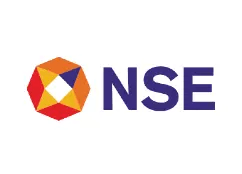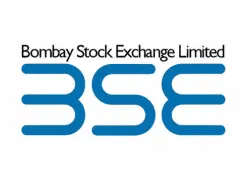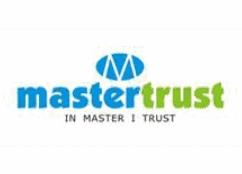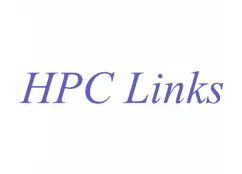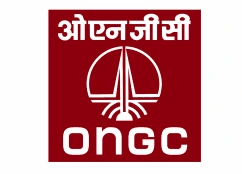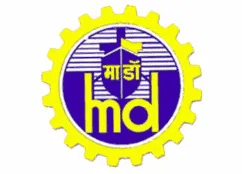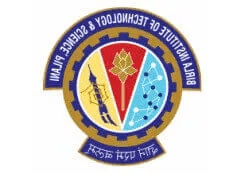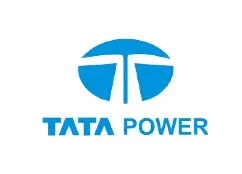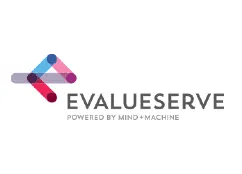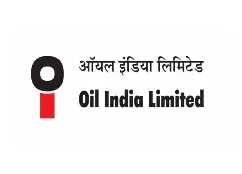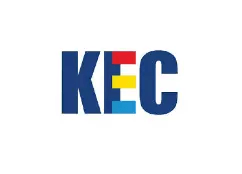 Certificate Programs
Explore Top IIQF Online Quantitative Finance Courses
What our learners have to say...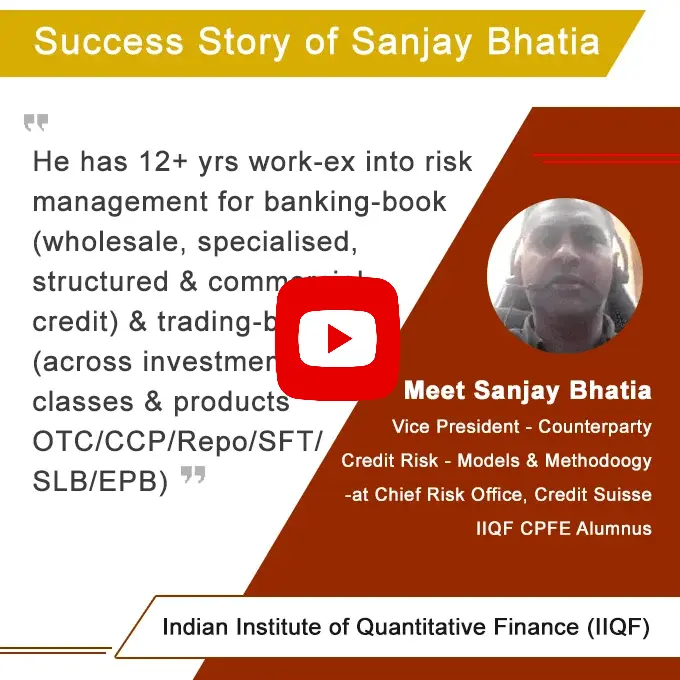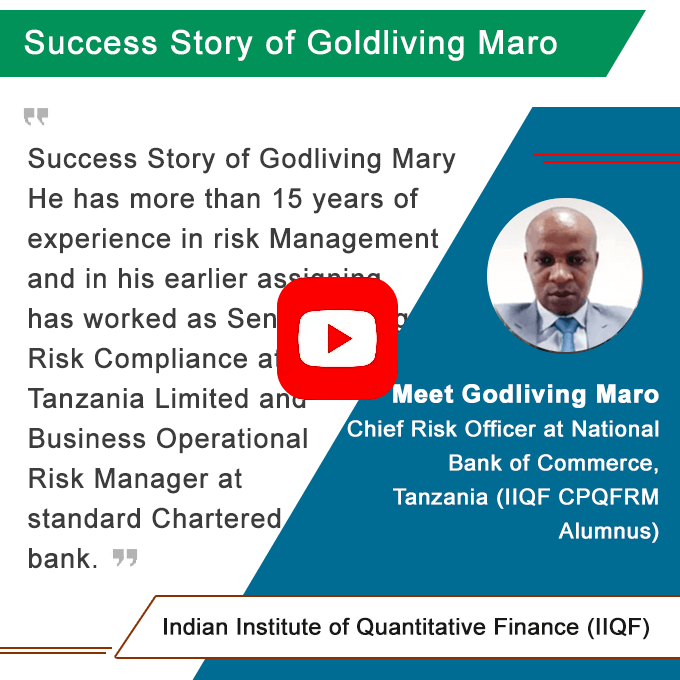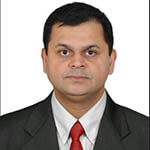 Abhijeet Vaze
Working as a Quant in a leading MNC
"I had enrolled for the CPQFRM course at IIQF. It was six months of pure pleasure learning cutting edge, current market relevant Quant and Risk Management practises, philosophies and techniques. Brilliant team of lecturers coming straight from leading market entities in the Investment and Risk space. After completing this course I was able to successfully realise my desire to effect a career change towards Risk Analytics and Risk Modelling, after almost 13 years of experience. It has given me a successful start and also equipped me to consolidate my career as a result of hands on skills acquired. Not just CPQFRM but other courses also I would say are very apt and highly recommended!!"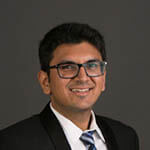 Sahil Puri
Quantitative Analyst
"The course on Financial Engineering that I attended at IIQF is one of the best courses available in the Indian market. Much more rigorous than CQF and more Quant Finance orientated than a CFA. It has a wonderful faculty most of whom are former PhDs from Stanford or Professors in Indian Statistical Institute (ISI). The course offers various insights and allows multiple programming languages. It allows Open book Testing culture which allows students to focus on applying the theory to very real problems. This course overall has provided me with a solid mathematical foundation, enabled me to understand how the theory translates to practical problems and finally to get a great offer in a equity quant research team."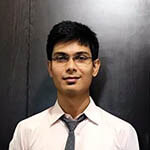 Shubhaditya Dutta
Quantitative Research Team, Deloitte
"I had attended the Certificate Program in Derivative Valuations and Risk Analytics conducted by Indian Institute of Quantitative Finance. I was previously working with a Registered Investment Advisory (proprietary firm) as a Quantitative Analyst. This program is very relevant for risk professionals with a specialization in OTC valuations. The content of he course is very practical for various asset class derivative valuation models and the codes and resources of the model can be utilized to build a foundation for Derivative Valuation Modelling. Lectures are very interactive with its content being useful for python modelling from scratch and prepare for Valuation and Model Validation quant roles... "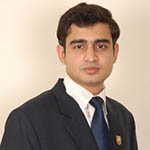 Rohan Deodhar, FRM
Analyst, Nomura
"I am thankful to IIQF for helping me achieve my goal to move to quant risk role. What attracted me to Financial Engineering online course at IIQF was the content of the program. It covered Mathematics, Machine Learning, Numerical Methods with Python modelling and helped me to move to Quant Risk role something I wanted to achieve."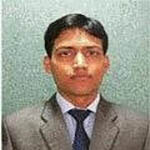 "I had attended the Program in Derivative Valuations and Risk Analytics conducted by Indian Institute of Quantitative Finance. Before joining I was working with one the of broking firm for long time and was looking for change the field. IIQF's relevant & up to date program helped me a lot in sharpening my skills and getting desired profile at NOMURA. I would highly recommend this program for its content, which is very relevant for professionals in finance & risk. Additionally Nitish Mukherjee from IIQF has put in lots of efforts to share & recommend my profile to various organizations and finally I got opportunity to work with Nomura, where also my profile was considered after Nitish's personal recommendation."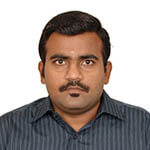 Karthik suriyanarayanan
Specialist Business Analysis,BNY Mellon
"I recently pursued the certificate program in financial engineering (CPFE) course from IIQF. Structuring of topics was focused and also in order to enable one learn from the primary to the advanced concepts. Faculty members were very good and offered to assist at all points and covered the aspects of the curriculum in a concise manner. Primer for this course is very helpful for beginners as a prerequisite. The program as a whole was very nice and useful and all the faculty members were very good. My sincere thanks to all faculty members namely Edelbert, Rupal, Vivek, Ritesh, Srijoy, Ujwal."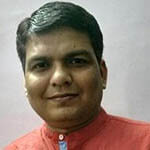 Anand Kumar
Deputy Manager , Aptiva
"I had attended the program in Certificate Program in Derivative Valuations and Risk Analytics using MS Excel and VBA Programming for Finance by Indian Institute of Quantitative Finance. I would highly recommend for professionals in finance, risk and statistics. I have gained immensely from the program specially from Credit and Market Risk, got a job in Credit Risk Modeling profile in Mumbai due to this course and like to thank IIQF for the same. Special Thanks to "Abhijit Biswas" he was excellent, dedicated and very Knowledgeable. I wish them success in all their future programs."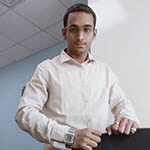 "Overall experience in IIQF is just superb. IIQF is best as it provides quality education in Quantitative Finance. I did the PGPAT course after completing my engineering. My experience at IIQF has given me a chance to sharpen my skills in my field of my choice ie algorithmic trading. I want to express my sincere thanks to nitish sir for your help in getting me placed. Nitish Sir took special care in convincing my prospective recruiter that I will fit in to required profile and I was successfully placed as python developer at Tesnatech Pvt Ltd. I didn't realize the realm of your placement services until I stepped into your office. Needless to say,I was amazed at the abundance of opportunities that your institute provides. Thank you for your tremendous help!."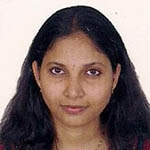 Lalitha Duru
Manager, Morgan Stanley
"Thanks a lot IIQF and the lecturers. PGPAT course helped me in moving to Semi Quant team internally. Lectures are very informative and covered wide range of complex topics building from fundamentals to very advanced levels. Very refreshing experience."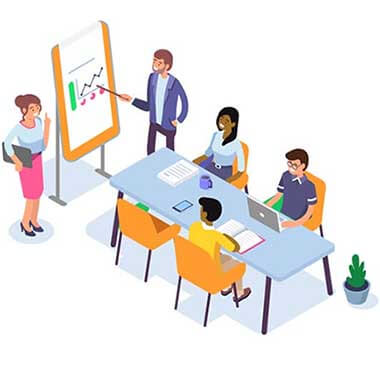 Bespoke Corporate Training Programs
We offer customized online training programs to the banking and financial services industry as well as other corporate clients on weekends also. Our portfolio of programs that is Master's in Quantitative Finance covers all aspects of financial training and is suitable for a wide range of participants ranging from fresh graduates to senior executives.
Popular Corporate Training Programs
View some of the popular training programs, quantitative financial courses for the banks, financial institutions and corporates on weekends.
X
Need Help?
NEED HELP?
You can call us on +91-8976993621 or email us your contact details if you would like a call back
(This service is normally available between 9.00 AM and 9.00 PM all the day. At all other times, please submit an email request.)